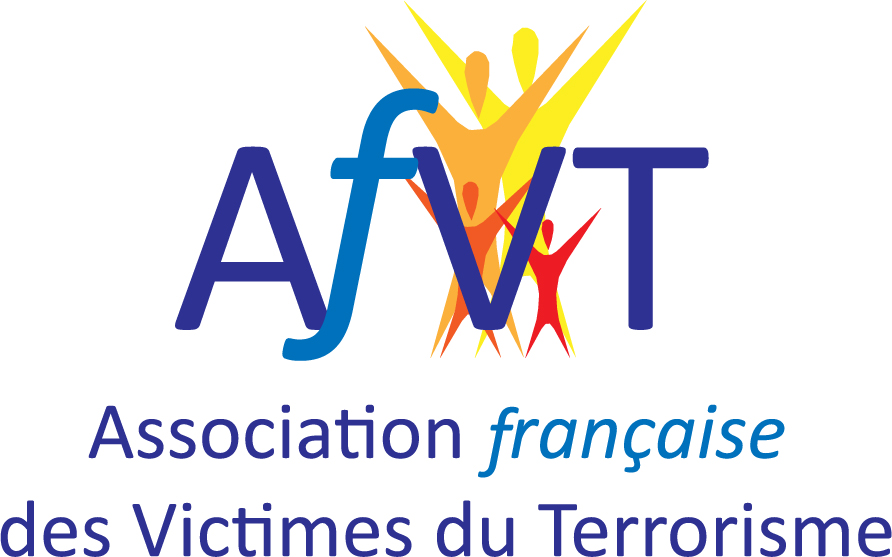 International Congress for Victims of Terrorism
In 2004, the Foundation of San Paolo University CEU and the Foundation for Victims of Terrorism (Spain) organized the first ever International Congress for Victims of Terrorism in Madrid. The main objective was to recognise the strength of victims of terrorism, which is often forgotten. This congress has been held seven times: in Madrid (Spain, 2004), in Bogota (Colombia, 2005), in Valencia (Spain, 2006), again in Madrid (Spain, 2008), in Medellin (Colombia, 2009), Salamanca (Spain, 2010) and Paris (France, 2011). More than 2,500 victims of terrorism have taken part in these conferences, from different countries including Algeria, Argentina, Chile, Colombia, Congo, Spain, United States, France, Indonesia, Ireland, Israel, Italy, Mexico, Morocco, Netherlands, Peru, United Kingdom, Russia, Rwanda and Uruguay,…
For the second time, the French Association for Victims of Terrorism (AfVT) is organizing this event.
The VIII International Congress for Victims of Terrorism (CIVT) will be held in Nice (France) on November 21st – 23rd 2019, in partnership with the City of Nice, under the High Patronage of Mr Emmanuel Macron, President of the French Republic.
CONGRESS FORMAT
From Thursday, November 21st (mid-day) to Saturday, November 23rd (mid-day), with a full day of work on Friday, November 22nd
Conferences – Word of Victims – Expert Opinion – Round Tables – Screenings – Cultural Events
CONGRESS' GOALS To make the voice of the victims heard
The congress will be a moment where victims and experts from all around the world will meet and gather to make propositions and be in a positive attitude toward reconstruction
HELP victims of terrorism around the world to make their voices heard and to express their opinions to civil society, public authorities, institutions and media;
RAISING AWARENESS of national, local and international public authorities to the cause and needs of victims of terrorism in the emergency and in the long term;
DEVELOP local, national and international networks of victims of terrorism and enable them to share their experiences.
THEMES ADDRESSED
Evolution of the terrorist threat and international cooperation in the fight against terrorism
Effectiveness of international collaboration and states responsibility in the care of victims: justice and compensation / victim recognition and memory
The involvement of local authorities in victims' accompaniment
The role of victims in preventing radicalization
Specific support of child victims of terrorism
Specific support for first responders